IPS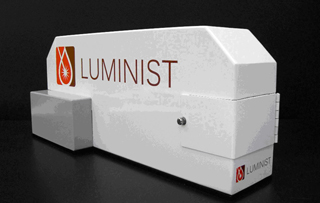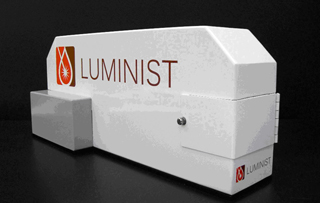 OrNim came to IPS in 2005 to develop a series of highly coherent laser sources at different wavelengths for use in a developmental medical device capable of measuring blood velocimitry and volume non-invasively. The two compines worked together over the years to identify the salient characteristics of laser performance to optimize the product; and now the C-Flow system has recieved FDA approval and is in use by Cardio-Thorasic surgeons before, during, and after surgery to monitor the health of the patient.
IPS社の紹介
Innovative Photonic Solutions (IPS) was founded in August 2003 to provide high performance semiconductor diode light source systems based upon our proprietary wavelength stabilization technologies. Our Hybrid External Cavity Laser (HECL) allows us to effectively select a specific "slice" of the spectrum. This "spectrum slicing" technology has been successfully applied to both lasers and superluminescent diodes (SLDs) and offers our customers the ability to define both the wavelength and spectral bandwidth, along with output power.
Just as important as our technical design capacities, we take pride in offering superior customer support. Our philosophy is that our customer's success and our success is linked. We partner with our clients to offer custom and semi-custom solutions that are ideal for their systems. Because we design and manufacture "in-house," and our products are modular by design, we have tremendous flexibility and can offer this support on many different levels.
Our products range from components as basic as a TO-56 or 14-pin BF packaged diodes, to OEM modules including electronics, to UL/CE and IEC certified lasers to complete custom designed systems. Give us your toughest problems…we will give you Innovative Photonic Solutions.