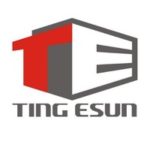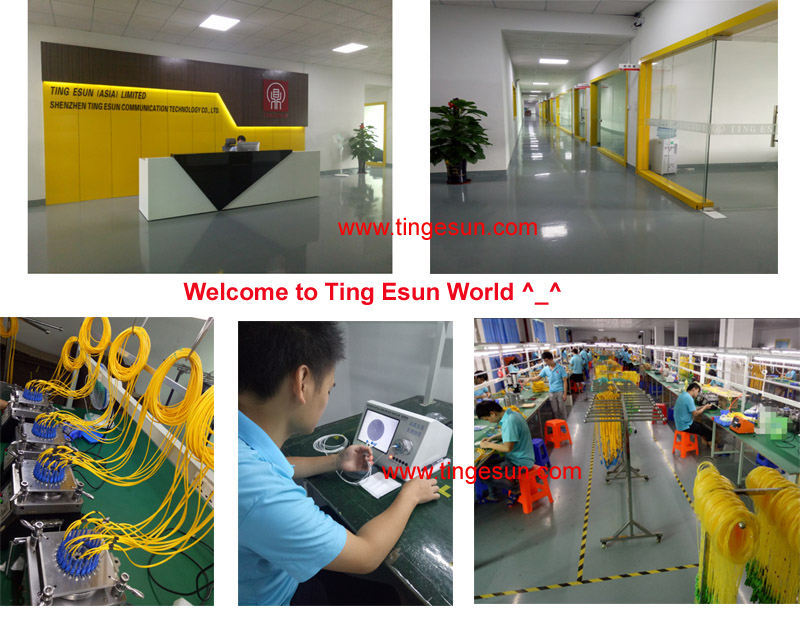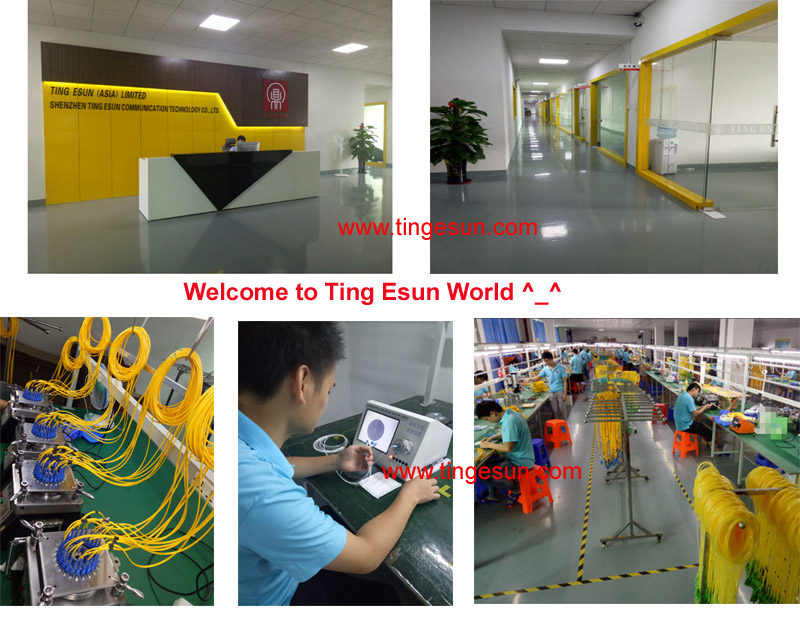 Ting Esum社の紹介
Shenzhen TING ESUN Communication Technology Co., Ltd, as a branch of TING ESUN (ASIA) LIMITED, is founded in 2008. Shenzhen TING ESUN Communication Technology Co., Ltd is engaged in developing and manufacturing world class fiber optic products. After several years development, the company has been  a leading professional and fast-developing company in fiber optic communication markets. The 3000 square meters factory is located in beautiful coastal industrial city Shenzhen, China. Our products includes (but not limited to): Fiber Optic Patch Cords, MPO, PLC Splitter, WDM Series(CWDM, DWDM, AAGW, TAGW), Optical Isolator & Circulator etc.
From foundation, we recognize good quality and competitive price is vital to the company's development. To make superior products, our company adopts advanced manufacturing technology, high precision production and inspection equipments. Meanwhile, we strictly execute ISO9001:2008 in the company management and we fully guarantee the quality and reliability of products.
Our team is comprised of a dedicated team of young and innovative professionals. The goal of designing and producing superior products makes the company develop quickly. Adhering to the business guideline of innovation, down-to-earth, collaboration, integrity and persistence, our company will continue to provide high quality products with competitive prices and excellent delivery time. We will continue to provide our customers with superior post-sales support.
For a Quick Quote or more products information, Call or E-mail us sales@tingesun.com. All old or new friends from all over the world are welcome to visit our company. We are eager to make glorious progress with you together!