CRYLIGHT 社製 A-O&E-O Crystals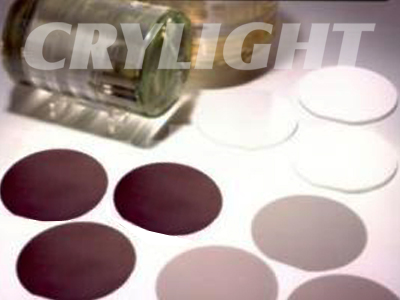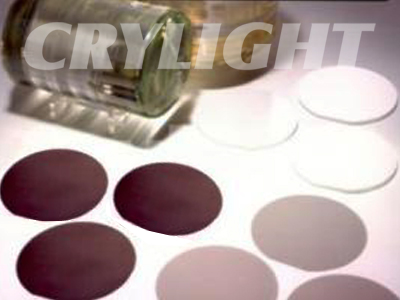 各モデルの抜粋仕様を下記から確認いただけます。
Fe_LiNbO3 CrystalLiNbO3 SAW Wafer
Fe_LiNbO3 Crystal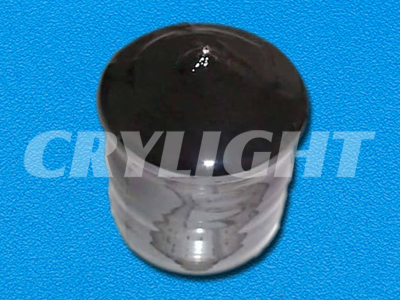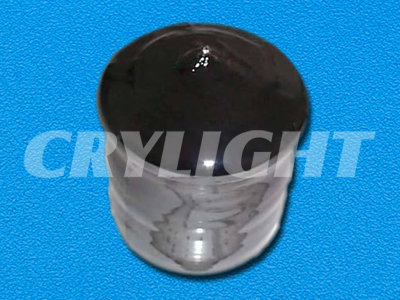 Features
 Fe: LiNbO
3
 is a kind of common used photorefractive materials with large electro-optic (E-O) coefficients, high photorefractive sensitivity and high diffraction efficiency. It is easy operation and storage, low cost and large size availability, Fe:LiNbO
3
 is a kind of common used photorefractive materials with large electro-optic (E-O) coefficients, high photorefractive sensitivity and high diffraction efficiency. It is easy operation and storage, low cost and large size availability, which make it more suitable for volume fabrication and practical devices.
CryLight provide high quality Fe:LiNbO3 crystals, which are all poled and strain and scatter free. The iron level we can provide is from 0.005 to 0.20mol% with size 40x40x40mm or 3″ in diameter. 
Specifications:
| | |
| --- | --- |
| Crystal Structure | Trigonal, space group R3c |
| Cell Parameters | 5148, c=13.863, z=6 |
| Melting Point | 1255°C |
| Curie Point | 1140°C |
| Mohs Hardness | 5 |
| Density | 4.64g/cm3  |
| Color | Colorless to brown |
| Solubility | Insoluble in H2O |
LiNbO3 SAW Wafer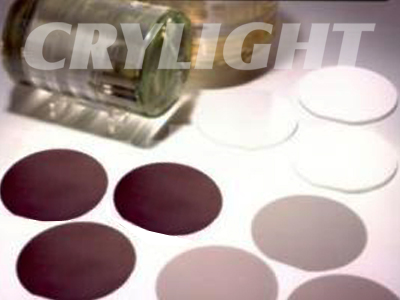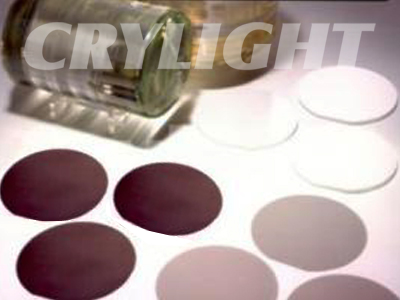 Features
 When an electric field (E) is applied to an electro-optic (E-O) crystal, the refractive index of E-O crystal will change linearly to electric field. The phenomenon is called linear electro-optic effect. For KD*P crystal, for example, the change of the refractive index (Dn) is Dn = 0.5no3r63E if both the directions of light propagation and electric field are along the z-axis, where no is refractive index without electric field and r63 is electro-optic coefficient of KD*P.There are two kinds of E-O modulations. One is longitudinal E-O modulation if the directions of electric field and light propagation are the same. The KDP isomorphic crystals are normally used in this scheme. If the directions of electric field and light propagation are perpendicular, it is called transverse E-O modulation. The LiNbO3, MgO:LiNbO3, ZnO:LiNbO3, BBO and KTP crystals are usually employed in this scheme.
Specifications:
Diameter:
F40.0mm, F50.8mm, F76.2mm , F101.6mm
Thickness:
0.2 ~ 1.0mm
Orientation:
X, Y, Z, 127.86 °Y, 64 °Y, 135 °Y
Front Polishing:
0.016 ~0.001μm
Back Lapping:
0.3 ~10
Flatness:
«15μm
Bow:
* «20μm for dia <18mm
* «40μm for dia 22 ~ 32mm